MAD! Events 2023 – Spring & Summer Edition
MAD! Events is the event for premium florists, interior design stores and many more. Visitors can discover a great variety of exclusive products and brands such as MD (Dekocandle), DutZ, Ecri Living, Umo Art Gallery, TC Style, Craftzz, Duran Interiors, Anke van Goor, Ruighuid, Benediktus and van der Vijver which present the highlights of their newest collections. The inspiring location and the presence of exclusive brands assist in creating an unforgettable atmosphere, which invites for leisurely chat with one's colleagues over a glass of a refreshing beverage or a simple relishing of the fine products present.
*MAD! Events is an invitation-only event. Retailers only.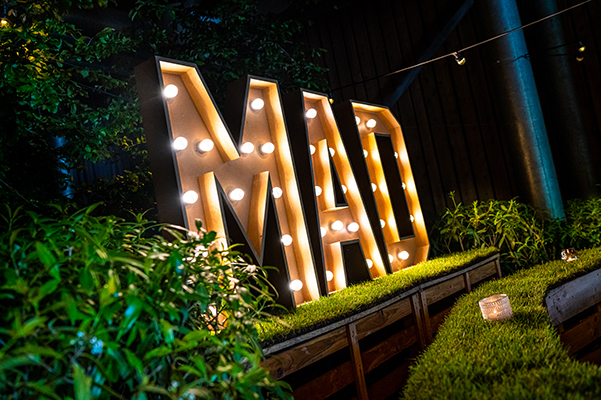 Mark your calendar for the event of 2023; MAD! Events. We already started the countdown.
Date & Time:
Sunday January 8th 2023 from 10:00 till 18:00
Monday January 9th 2023 from 18:00 till 22:00
Location:
ETC Design Center
Randweg 20
4104 AC Culemborg
The Netherlands